lama tak apdet.. bz banget skrg.. huhu..
first of all, thanks to
Cikgu Tadika a.k.a FaReh
sbb sudi bermalam kat bilik aku arituh ditemani shin chan aku. pahtu, sok nya plak, dia dan
encik hadi
buang duit utk aku plak kat kl. apepon tima kaseh la lagi skali.. senang2 datang la lagi. pahni, aku sendiri yg drive komuter tuh.. ekeke..
masa pegi times square ngan diorang neh, i bought this shoe to someone,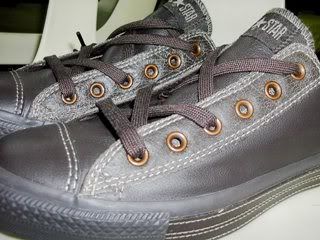 but this someone aa, dah bought me this plak.. dah la pala dia 3 kali ganda dr pala aku.. huhuhu..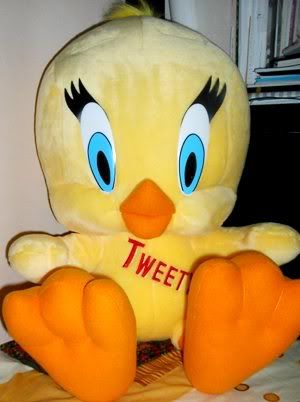 >> dah mcm trade-in la pulak.. apepon, arigato bapak tweety..! hehehe..